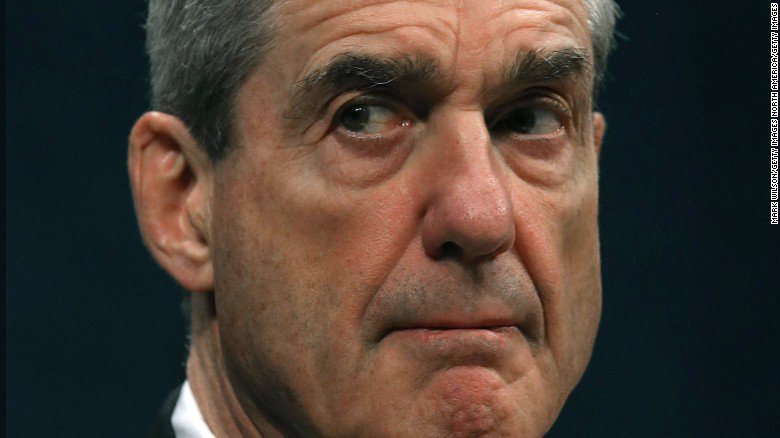 (CNN)Special counsel Robert Mueller met on Capitol Hill with the leaders of the Senate intelligence committee Wednesday afternoon, a long-awaited connection as lawmakers and federal investigators plot a path forward on the investigation into Russian meddling in the 2016 election.
Mueller met with Senate intelligence chairman Richard Burr and Sen. Mark Warner, the top Democrat on the committee, in a secure room.
Burr told CNN they had a "good meeting" with Mueller.
Burr and Warner have been pressing for the meeting with Mueller since he was first appointed a month ago. The two sides have been discussing "deconfliction" — or how the Senate investigation and the federal probe will share information and not step on each others' toes.
A major test on that front will be whether the FBI is willing to release memos from former FBI Director James Comey of his conversations with President Donald Trump, now that they have been provided to Mueller.
Asked about the Comey memo, Burr said the committee got "clarity" on whether it can obtain the document, but he would not say whether that means the committee will receive it.
Burr also did he didn't think they would meet in person with Mueller again, but would be in touch if deconfliction issues arise.
"I don't think it's necessary for us to meet (again)," Burr said. "I think we'll be in communication personally with him on any aspects that might bleed over from one to the other."
Updated 3:19 PM ET, Wed June 14, 2017