Donald Trump Jr. Retweeted DRUDGE REPORT
Obviously I'm the first person on a campaign to ever take a meeting to hear info about an opponent… went nowhere but had to listen.
No. You're just the first person who met with RUSSIA to CONSPIRE AGAINST OUR ELECTION PROCESS!!! You committed treason.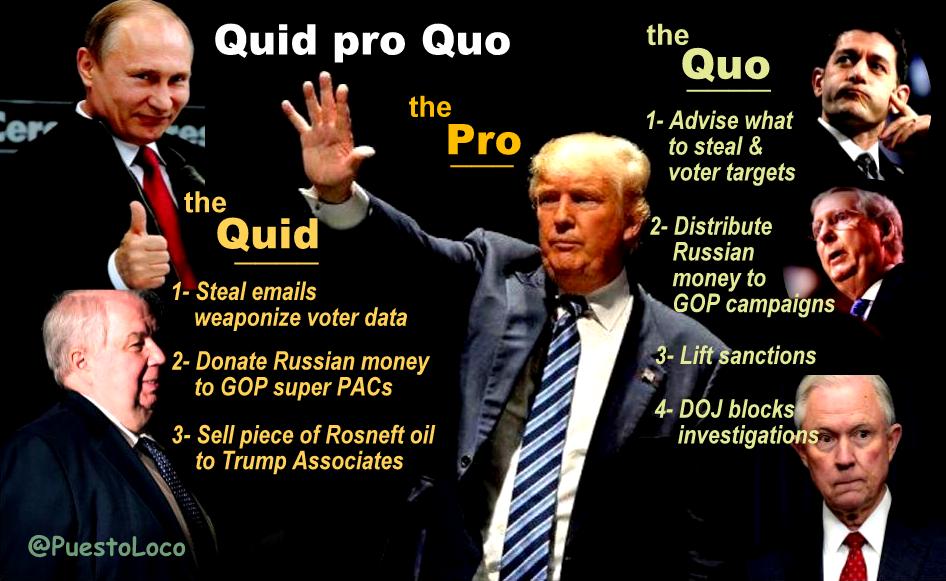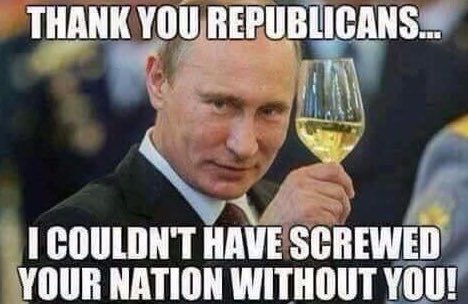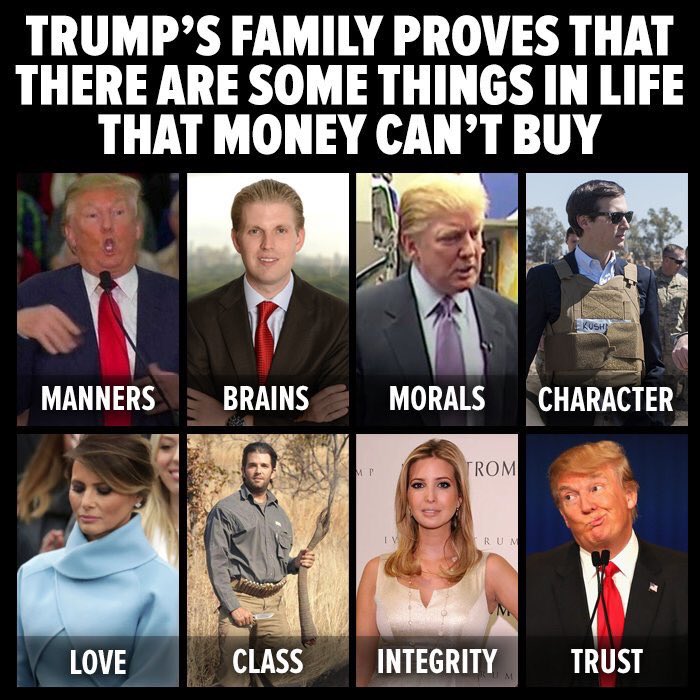 your ship is sinking, the white house is in a panic and your father tweeted this later that day. The proof is right here, you colluded