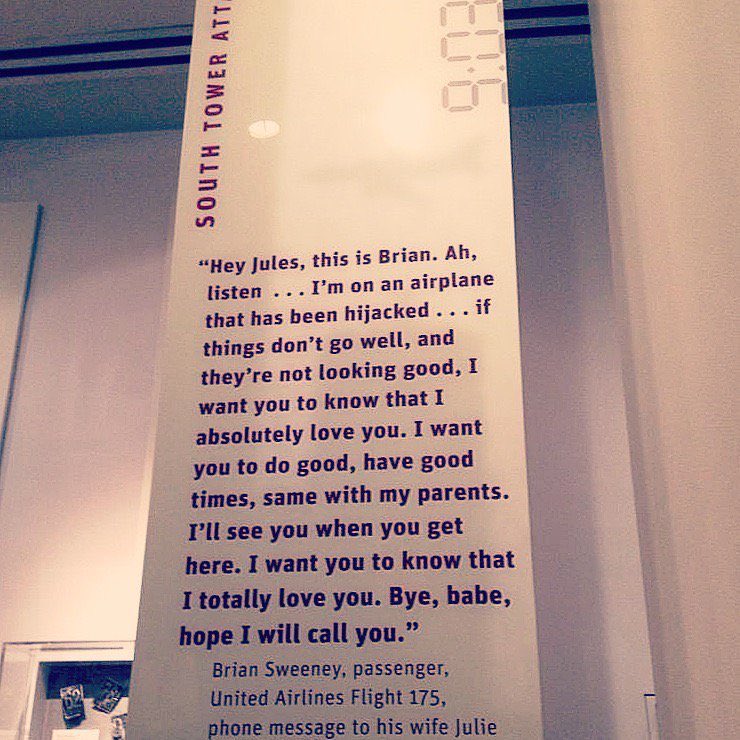 Our Family Knew A Lady from Winslow Therapeutic Center In warwick,N.Y. Who Was On The Plane That Went down In Pennsylvania On 9/11/2001.
We Have no Doubt She Helped Subdue The Hijackers; Which ultimately Led To the Crash And Saved The Target.
My Daughter Was Receiving Hippo therapy (Riding Horses) Because She is Special Needs.
Linda Was The One Who Helped Her And Led The Horse.