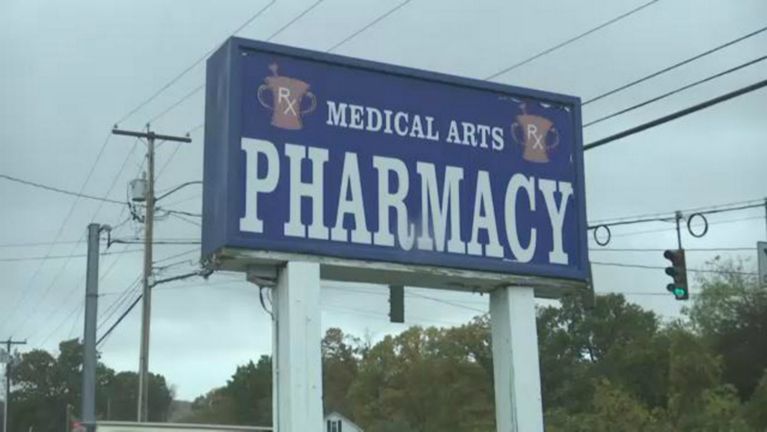 TOWN OF NEWBURGH, N.Y. — Police are investigating what a pharmacy owner is calling an armed robbery in the town of Newburgh.
According to the owner of the Medical Arts pharmacy on North Plank Road, his employees say an armed robbery occurred there Sunday morning.
Officials would not confirm whether a robbery happened, but say they are still investigating.
By Spectrum News Staff  |  October 29, 2017 @3:58 PM