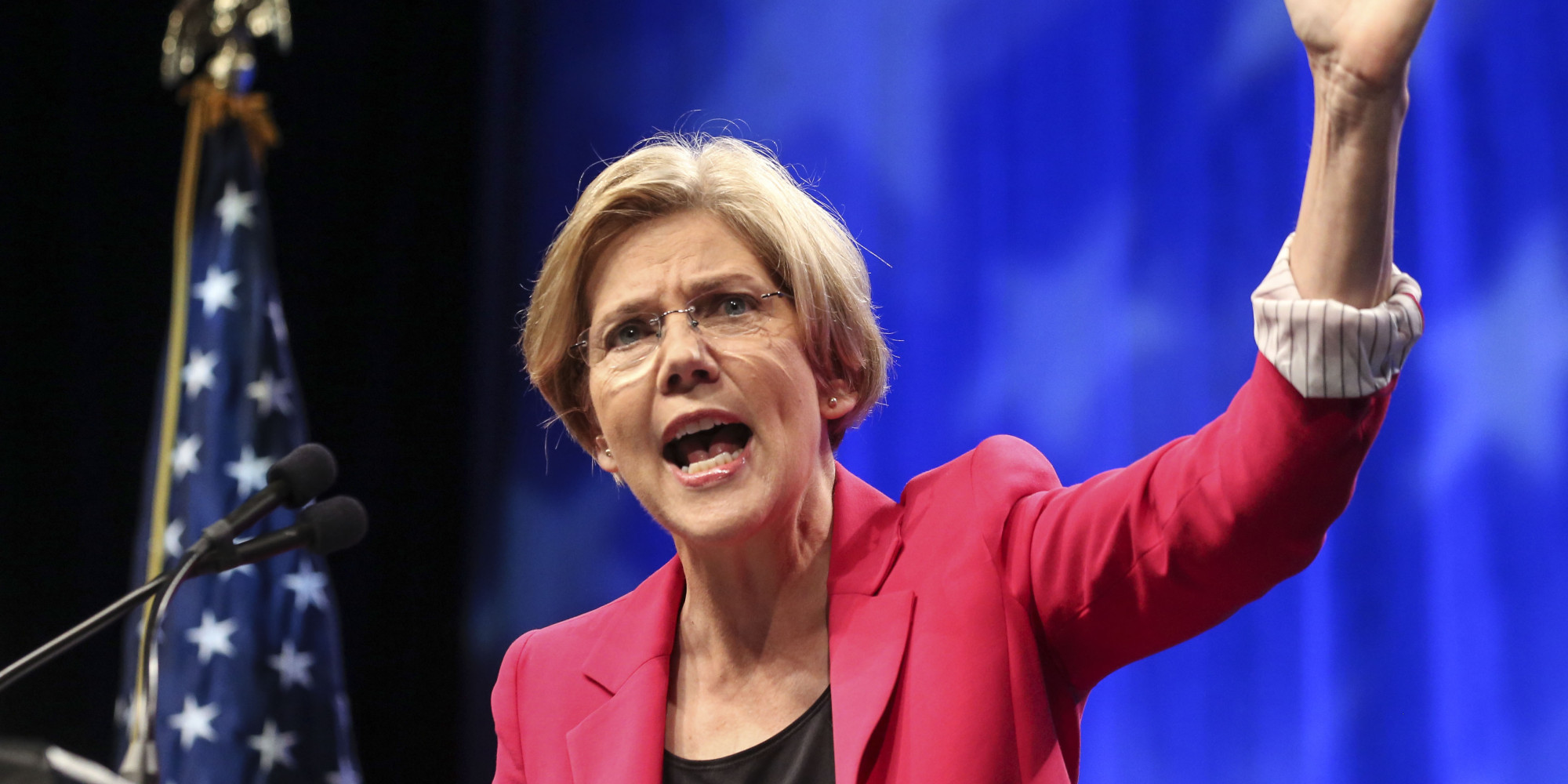 Sen. Elizabeth Warren (D-Mass.) railed against President Trump for using a "racial slur" after he cracked a "Pocahontas" joke during a Monday event with Native American veterans.
"It is deeply unfortunate that the president of the United States cannot even make it through a ceremony honoring these heroes without having to throw out a racial slur," Warren said in an interview on MSNBC after Trump referred to her as "Pocahontas" at an event honoring Navajo "code talkers" who served in World War II.
She noted that the code talkers "saved the lives of countless Americans and our allies."
"This was supposed to be an event to honor heroes, people who put it all on the line for our country," she said.
Trump has repeatedly used the derisive nickname to refer to Warren, poking fun at her claim of Native American heritage.
During the Monday event honoring the U.S. veterans, Trump referred to Warren using the slur, though he did not mention the senator by name.
"You were here long before any of us were here, although we have a representative in Congress who they say was here a long time ago," Trump said. "They call her Pocahontas, but you know what, I like you because you are special."
Warren in her response said Trump's joke will not stop her from continuing to criticize him.
"Look, Donald Trump does this over and over thinking somehow he's going to shut me up with it," she said. "It hasn't worked in the past. It is not going to work in the future."
BY ELLIOT SMILOWITZ – 11/27/17 03:25 PM EST