Question:
Tomi Lahren to Michelle Obama: "By what measure" was your husband better than Trump?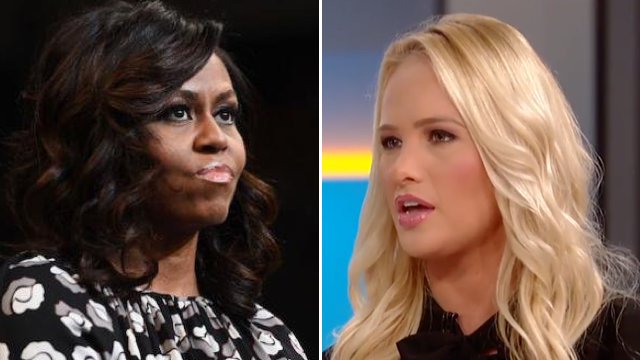 Answer:
John Aravosis  🇺🇸Retweeted The Hill
1. Not a traitor.
2. More handsome.
3. No sexual assault.
4. Not a friend of nazis or pedophiles.
5. Not a racist, sexist,or homophobic.
6. Smarter.
7. Tripled the stock market.
8. Dropped UE by 5 points.
9. Saved world economy.
10. Not laughed at by literally the entire world.