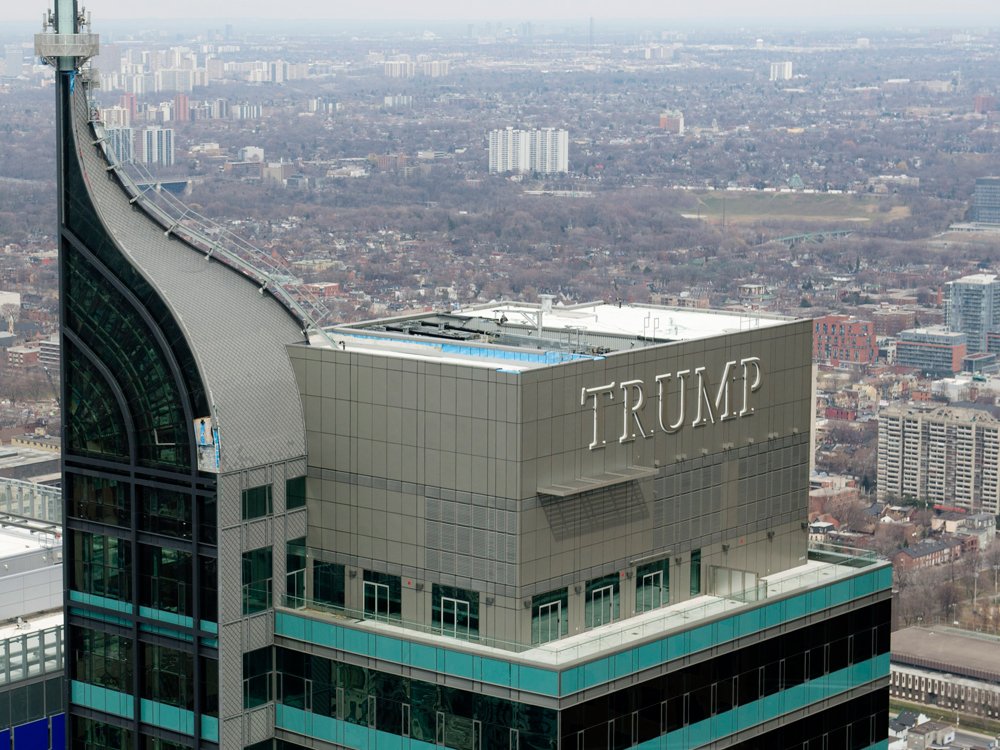 The Trump Hotel and condo building is changing hands and losing the US president's name.
JUST IN: Trump name will be removed from hotel/condo tower in Toronto; all management contracts will be sold to JCF Capital.
Trump Toronto Hotel and Tower no more. As early as Aug 1, there will be a new sign on the building
Trump Hotel Owner in Toronto Reaches Deal to Remove Trump Brand
The Trump International Hotel & Tower in Toronto will no longer be branded with U.S.…
bloomberg.com
In other words, the Trump organization sold its interest in the hotel/condo – Likely for a tidy profit. Then required name down.
Josh Matlow Retweeted Michel Bolduc
Toronto, the world's most diverse city, will no longer have the Trump name on our skyline.
Josh Matlow added,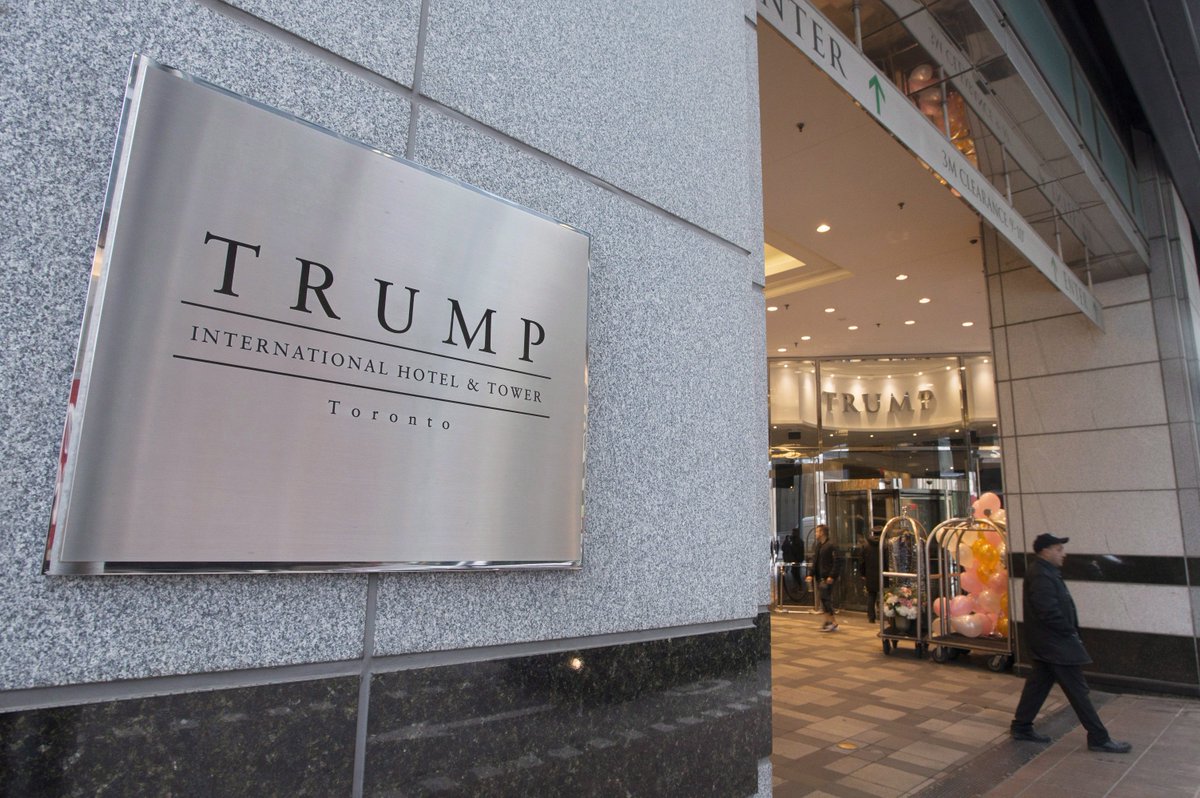 A modest proposal: we just take the T off of the tower.